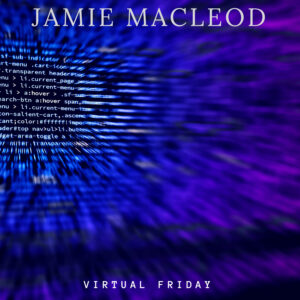 Virtual Friday is almost upon us!
Biography
As a songwriter for over 25 years, Jamie has progressed and established his unique style of creating songs and recording his own music.
Jamie's work has many influences ranging from the likes of Steve Vai, Pink Floyd, Toto, Mark Knopfler, Rush, Journey, Paramore and Nickelback.
His diction, influenced by today's social and political climate, brings a realism to his music that allows people to resonate. His love of creating instrumental music brings out the jazz, rock and blues feel to his songs.
Jamie's creation of original music used by companies in the UK to promote their exhibitions, events, new products and websites, has developed his library of eclectic original material. Jamie is continuously developing and recording new music for attracting interest in background and soundtrack music for games, TV and films.
JAMIE ON SOUNDCLOUD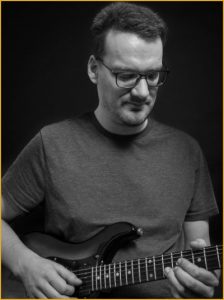 Hear Jamie's newest tracks on SoundCloud.

NHM NETWORK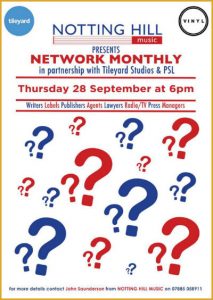 Meet Jamie on Thursday 28th September at 6PM in the Vinyl Café at Tileyard Studios, London.